Apartments
Our guests can choose between 2 apartments which can accommodate from 2 to 6 people (4+2). Our apartments and consist of a bedroom, a bathroom, kitchen and living room with fireplace. The living room provides enough space for an additional bed if required. The apartments can also be connected with an adjacent room if required in order to provide enough space for a bigger family or group of guest.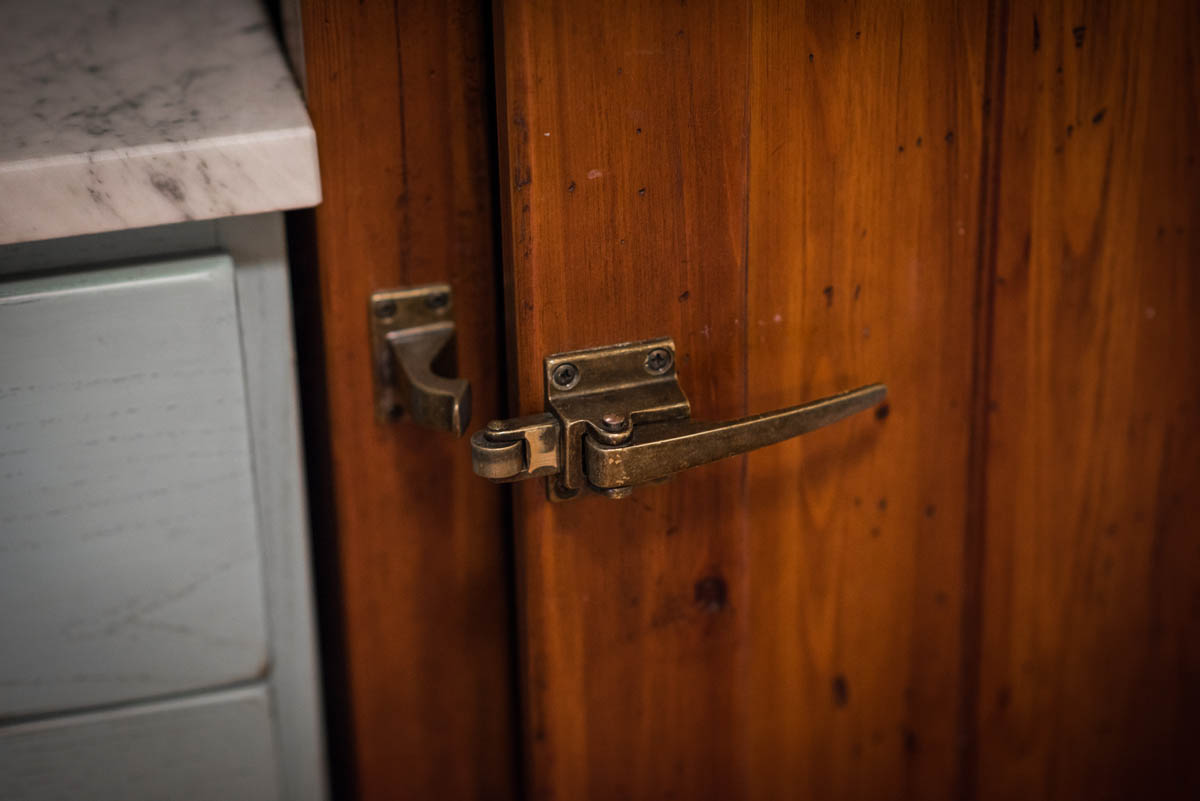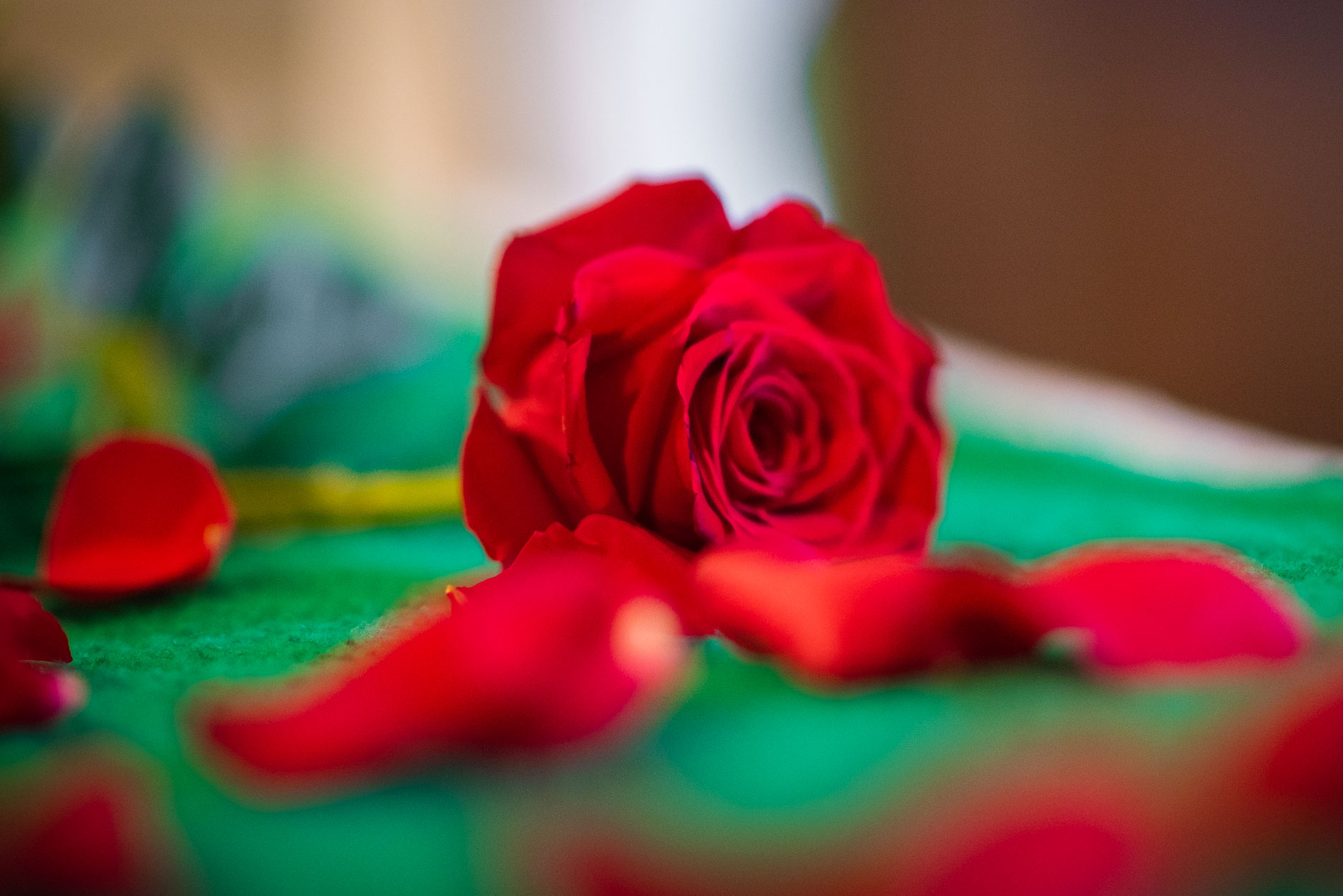 ROOMS
What characterises the interior of Poggio a Poppi is the attention we have paid in selecting the materials: wood, natural stone, cooked clay and wroughtiron have been used as a basis for the interior design that incorporates modern finishes. Guests have the possibility to choose between six different rooms.
The hotel is very well located, only a few minutes by car away from Poppi. Service from the young couple running the hotel is very kind. We were located in the 'Abelardo and Eloisa' room. The room was big, super clean and nice. The bathroom was huge! All very well taken care of. The swimming pool area is also nice, and has a ping pong table and foosball table. Breakfast was not amazing, but I think it is something across Italy. We stayed in luxury hotels as well and breakfast was not great either. I would highly recommend this place!

My wife, daughter and I have been at Poggio a Poppi on the last days of August 2017. We found it a lovely place to unwind, strategically located within the Casentino area and nearby the best looking village of the area, Poppi. From the estate there are great views of the area, including Poppi and its beautiful castle. Very good food quality (a pity we could not have dinner there for a couple of nights as the restaurant closed for dinner), nice room decoration and large pool available.

Visited with family in July, a great little find with lovely hosts, you can drive there and just spend your time relaxing by the pool of its hot or if you get the energy the hosts have a wealth of knowledge about the surrounding areas. Good for a quiet getaway if you want to be in nature and away from busy towns.