What characterises the interior of Poggio a Poppi is the attention we have paid in selecting the materials: wood, natural stone, cooked clay and wroughtiron have been used as a basis for the interior design that incorporates modern finishes. Guests have the possibility to choose between six different rooms.
Silvia want to pay homage to the authors of the famous classical stories of love and passion which we have named the rooms after: Romeo and Juliet, Tristan and Isolde, Psiche and Eros, Ableardo and Eloisa, Paolo and Francesca, Dante and Beatrice.
The color schemes chosen for the rooms were inspired by the books and you will find a corresponding book in each of the rooms.
All of the rooms are painted with naturals colours based on the theory of the harmony of colours and light to achieve a wellness effect.
Our rooms all have their own bathrooms, heating, television, telephone and internet access points.

Romeo e Giulietta
Romeo and Juliet È surely the more work' juvenile and more' beautiful of Willim Shakespeare, where draws the play of the repressed and unhappy love that succeeds in finding as only final result the death

This situated room to the second floor measures 20 mqs with a redemption of 8. The great and bright bath is of 9 mqs.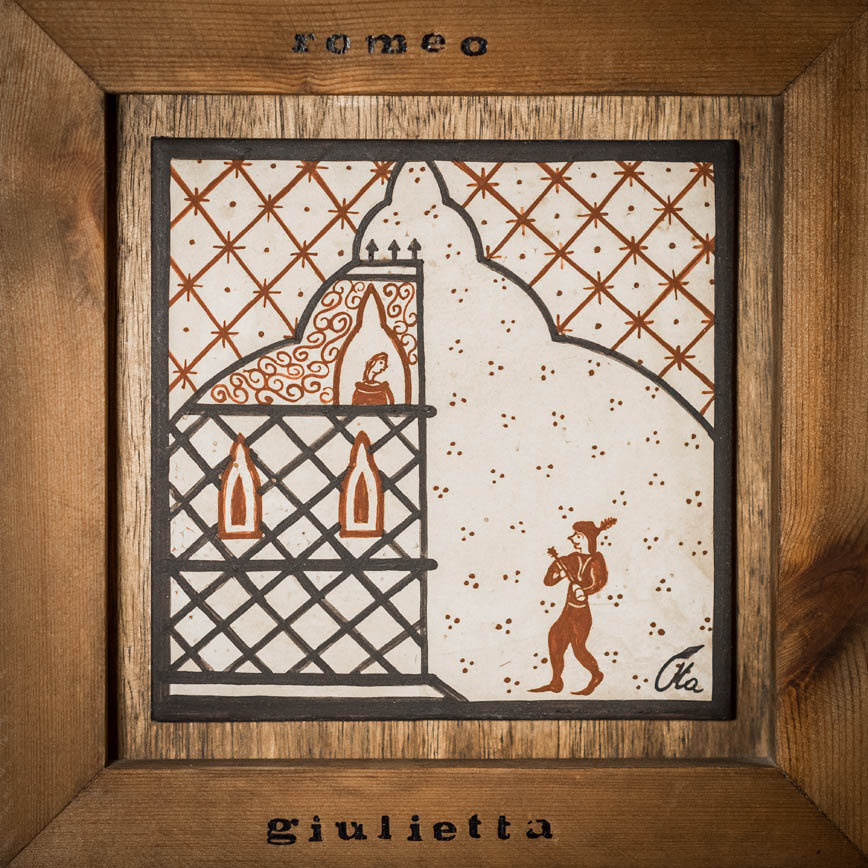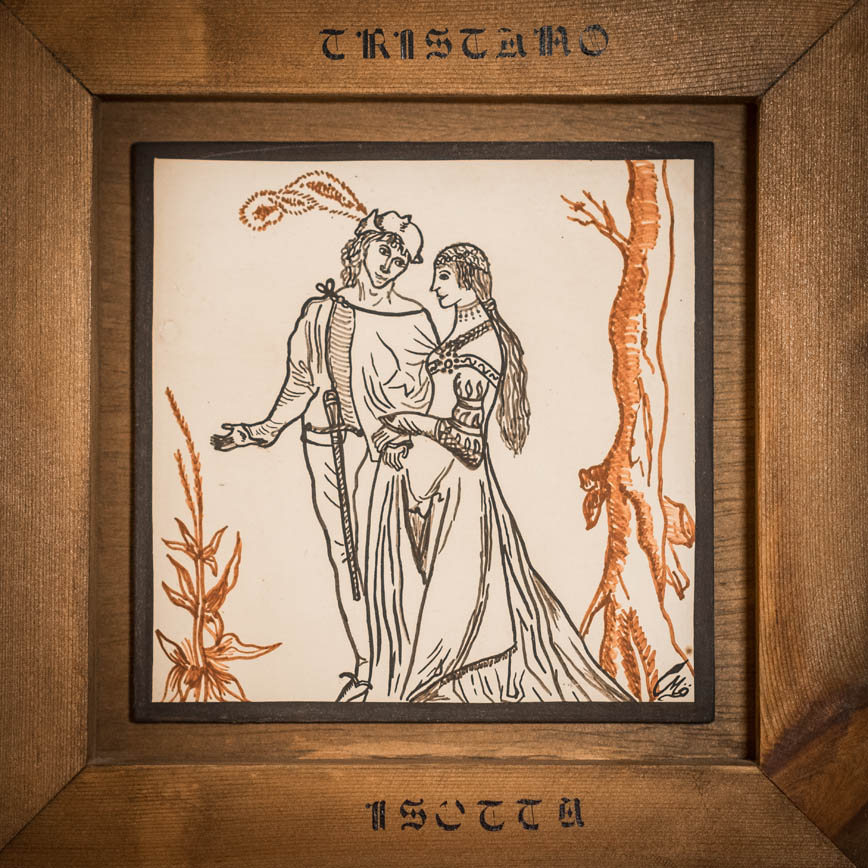 Tristano e Isotta
Tristano and Isotta it deals with a sinful love among the noble rider Tristano and the blonde princess of Ireland Isotta

This room he is able' difinire the suite, because with a height of 5 meters to a greatness of 30 mqs, he/she offers to whom sleeps you a senzazione of space and reception at the same time.
Psiche Ed Eros
And' drawn by the novel of Apuleio the Metamorphosis.

The situated room to the second floor is able' to entertain 2 people. It has a greatness of 16 mqs and the predominant color it is the blue one.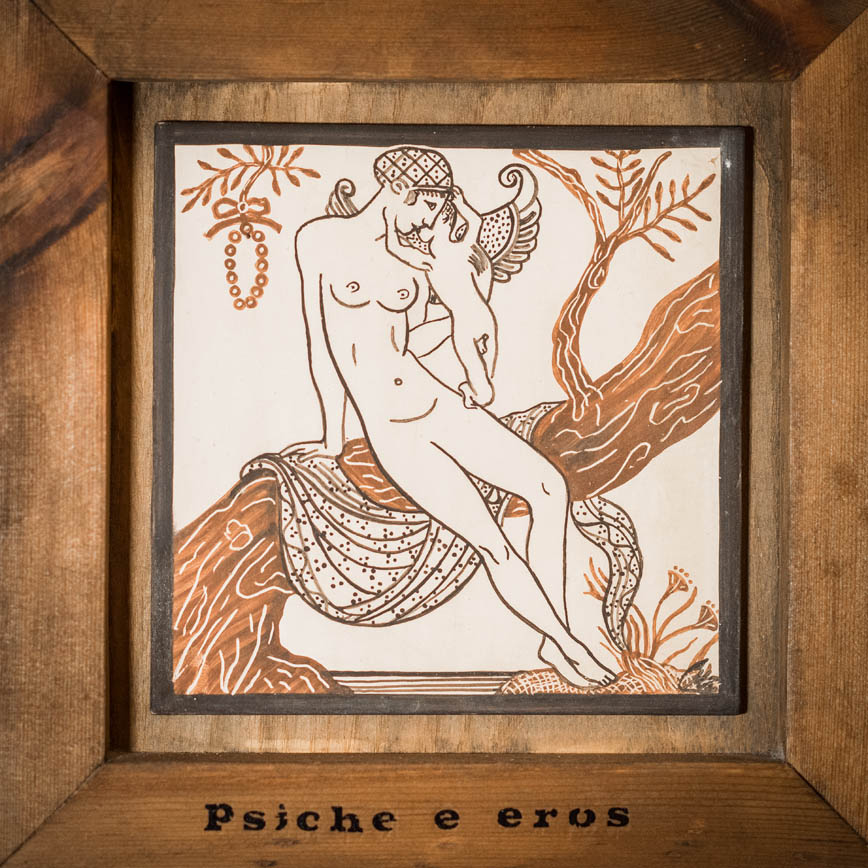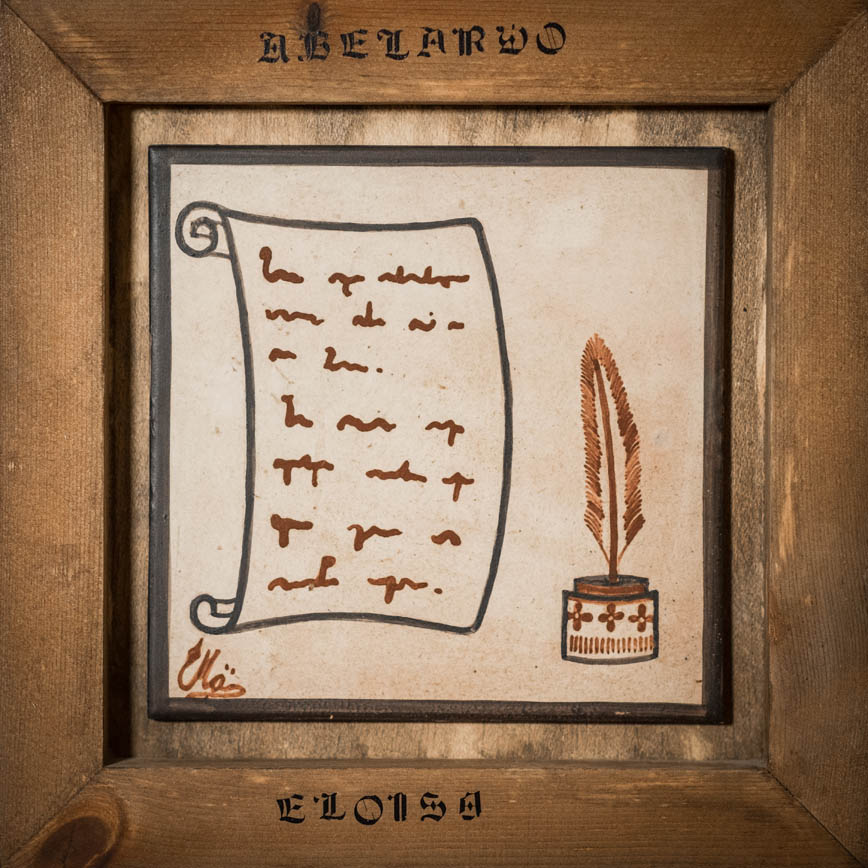 Abelardo ed Eloisa
It is in 1113 that Abelardo studies Theology and Dialectical insignia in the convent of Notre Dame.

This situated room to the first floor has a greatness of 18,50 mqs. with a redemption of 8. The bath taken care of in the details is great and elegant.
Paolo e Francesca
To Paul and Francesca good part of the V is devoted I sing some Divine Comedy of Giving Alighieri.

The room of Paul and Francesca it is found 30 mqs to the first floor and measure.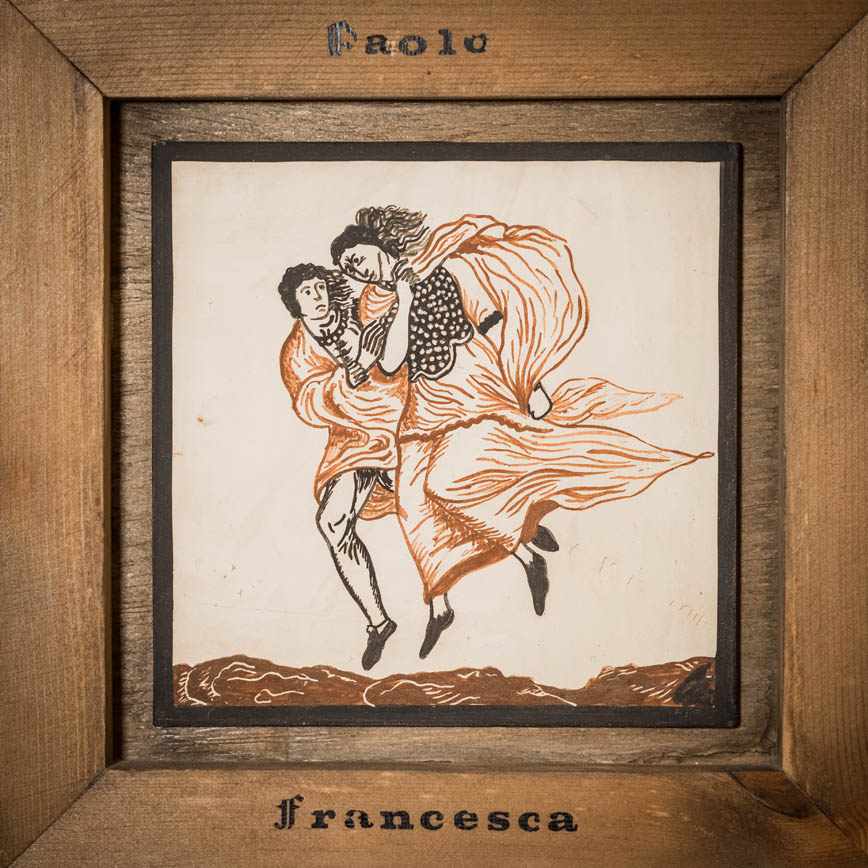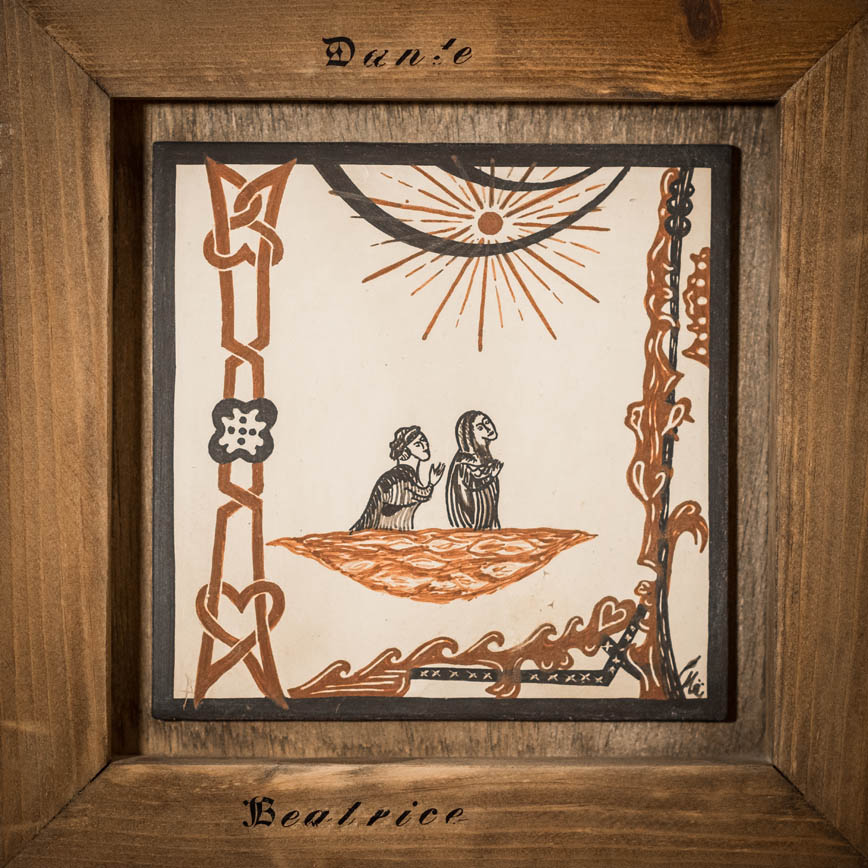 Dante e Beatrice
Beatrice is the woman that inspires his/her first book and that he chooses to guide of the Divine Comedy.

The room of Giving and Beatrice is found to the first floor. And it measures around 20 mqs. It prepares, over that of a great bath, of a beautiful terrace that offers a panorama on Buiano and Bibbiena with an optimal exposure.